C.O.D is going to Contest!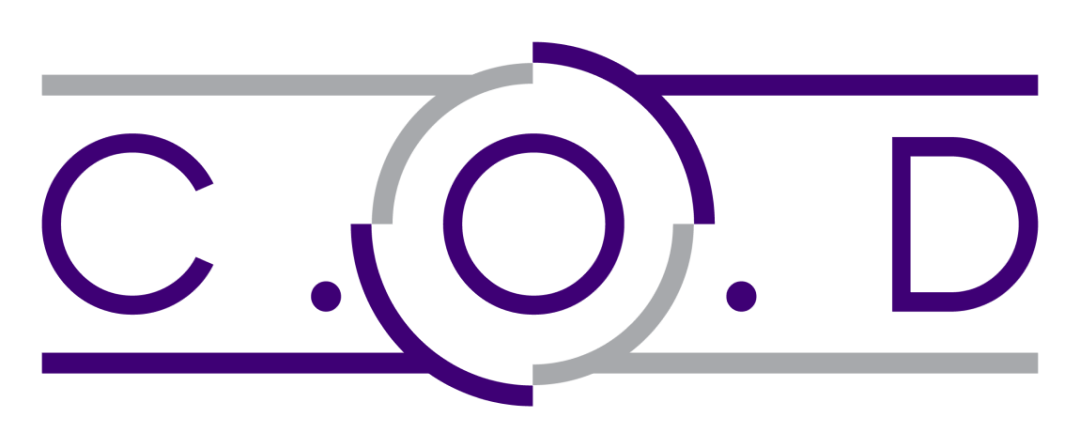 | | |
| --- | --- |
| Type of post: | Quartet news item |
| Sub-type: | No sub-type |
| Posted By: | Tim Huntsinger |
| Status: | Current |
| Date Posted: | Wed, Jul 21 2021 |
C.O.D is excited to announce that it will compete at the 2021 Far Western District Convention in October. This year's convention will be held in Gilbert, AZ, from Thursday, October 7, to Sunday, October 10, 2021. This will be the second time that C.O.D has competed on the district stage. It seems like an eternity since we shared the stage with the awesome quartets for the Far Western District. We cannot be more excited to get going again.

On Memorial Day weekend, C.O.D was blessed to perform for the residents, family, and staff of a new senior living community in Roseville, CA. C.O.D was the first event for the residents of Oakmont of Westpark (www.oakmontofwestpark.com). We had an amazing time singing for everyone and getting to tour this new state-of-the-art facility.

C.O.D will also be performing with the Voices of California (www.voicesofcalifornia.org) for their Holiday show on Saturday, December 4, 2021, at the Antelope High School Performance Art Center. This facility is a new twenty-two million dollar performance center. We are looking forward to supporting this new center and the school arts programs. There will be more information on this date when show times and other details are solidified.

We look forward to performing for you very soon!